So how do you like the
drive so far?
We still have more stops to make
so buckle up!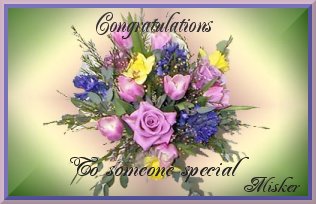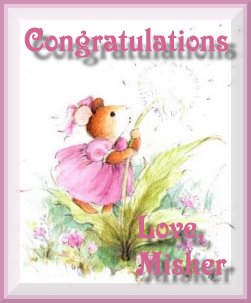 Misker sent you some pretties!
Misker's birthday is April 21st.
Happy Birthday Misker!
Let's stop for cake and ice cream.
I bet she'll even put gravy on yours Mick!
Ummmmmm,I know how much you
Loooooove gravy!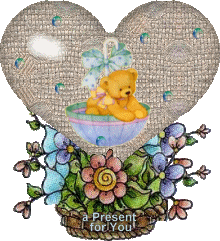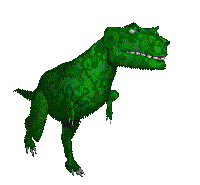 Hey what did I say about bringing
the family pets on the road with you?
I think he wants your cake Mick!


Hey now you have a truck
for that little gift I gave you!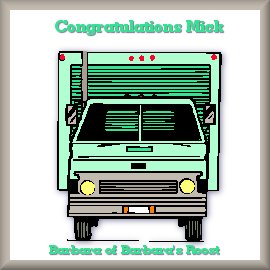 Let's take a break at Barbara's Roost!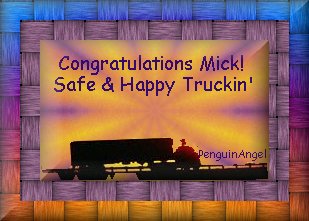 Next stop Penguin Angel's place!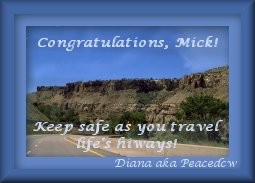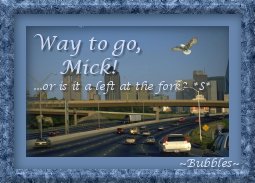 Diana and Bubbles doin' a
little drive by congratulating!
Cruisin' right along!
We have more places to go
and more people to see!



Next stop this way!


"On The Road Again"
By Willie Nelson
| | |
| --- | --- |
| | |



Created April 16, 2000
All rights reserved©
by Mama Shirley's Girls
The truck graphic used to make this set
is the property of Trukart.com.
All rights reserved © by Trukart.