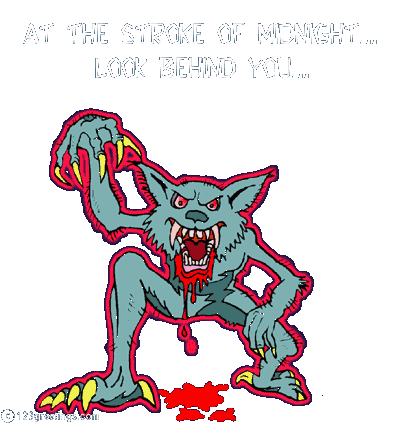 YOU BETTER WATCH OUT. DON'T GO ANYWHERE AT NIGHT. THIS IS A WARNING.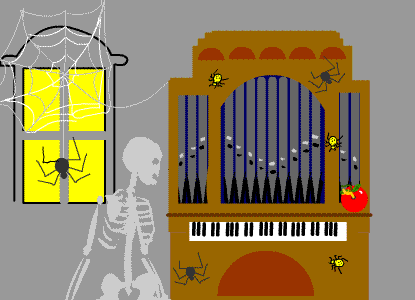 BOOOOOOOOOOOOOOOOOOO! IT'S ME - YOUR SPOOK
I AM GOING SPOIL YOU ROTTEN. YOU WILL BE SO ROTTEN - YOU WILL STINK. HAPPY HALLOWEENNNNNNNNNNNNN!
- ENTITY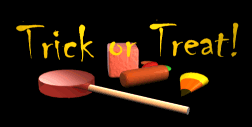 MY WISH FOR YOU - IS THAT YOU HAVE A GREAT WEEK. JUST YOUR LITTLE OLE SPOOK AGAIN WISHING YOU A HAPPY HALLOWEEN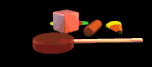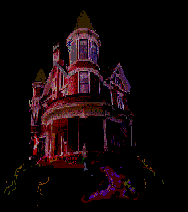 I'M BACK, HERE TO GET YOU. SPOOK HERE SPOOK THERE SPOOK EVERYWHERE! BOO!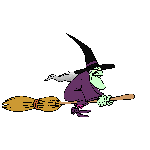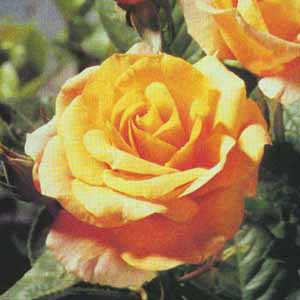 IT IS ME AGAIN. I HOPE THAT YOU LIKE THE ROSES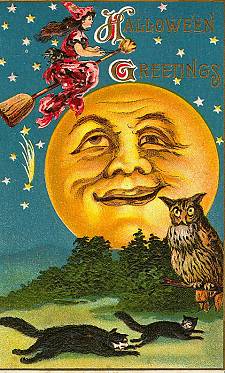 HOPE THAT YOU LIKED BABY.
ENTITY

On 11/22/1999 the flower will bloom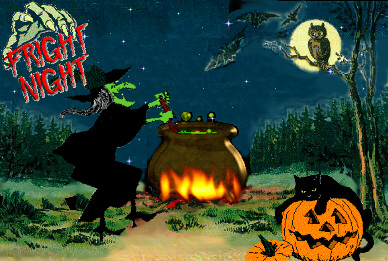 HAPPY SPOOKY HALLOWEEN WATCH OUT IT IS WATCHING YOU BUT YOU CAN NOT SEE IT. RUN IS A GOOD IDEA BEFORE IT IS TO LATE.

Thanks ENTITY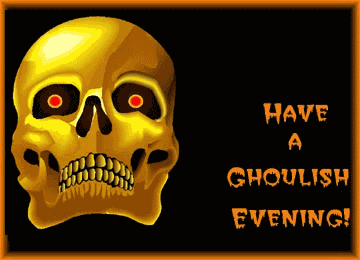 HOPE THAT YOU ARE HAVING A GREAT HALLOWEEN WEEK.